About Us
Roduq was started with a mission to be the most innovative and consumer friendly guide and architect of the digital world. Our foundations are to bring this sometimes complicated matters of managing your digital environment, in a way to fully fulfil your expectations and ambitions.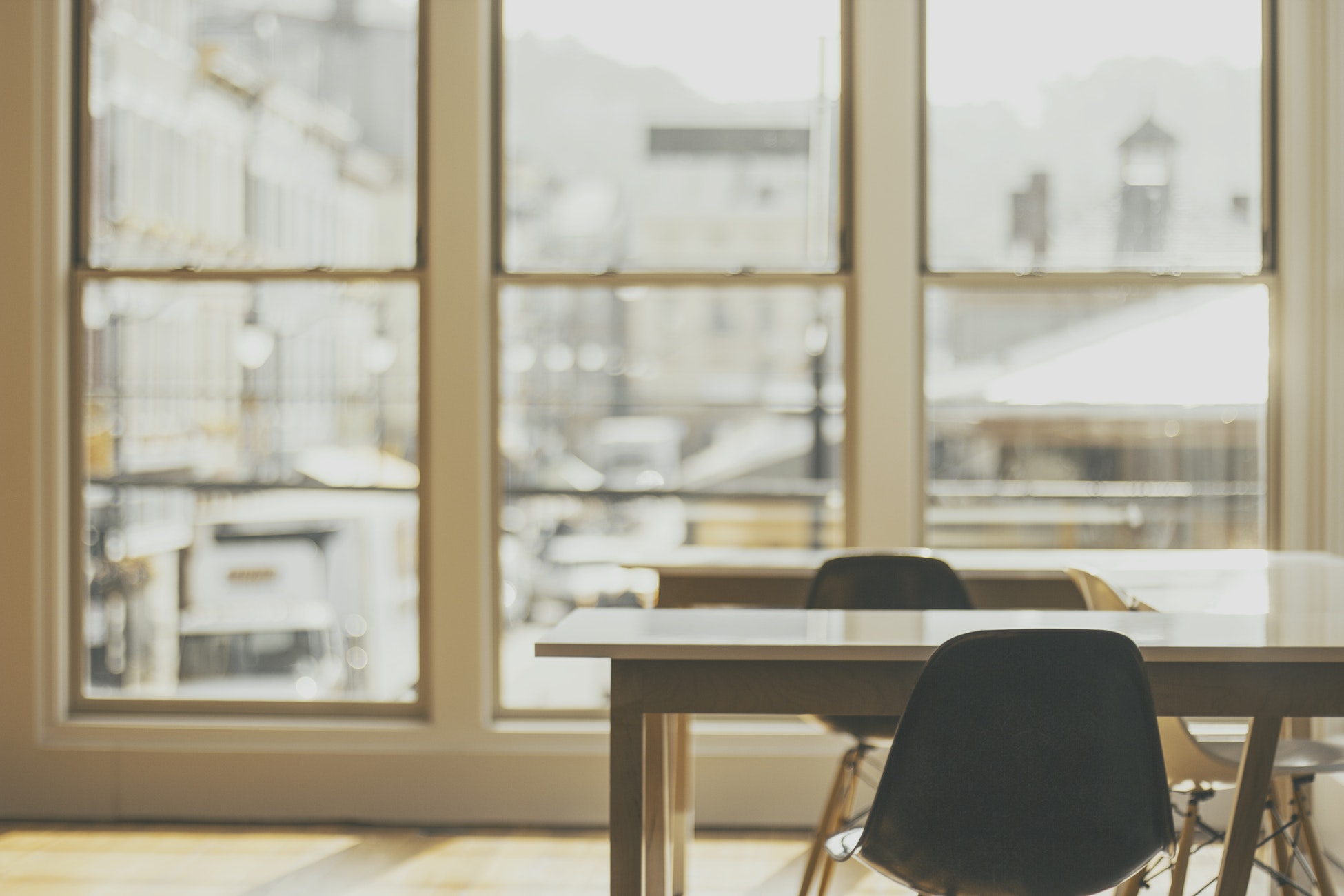 Helpful hand in the digital world
Together, we will achieve the next level of development, which is undoubtedly digitization
With the vast knowledge and different backgrounds of our team, we try to be something more than an IT company. We understand how difficult it can be to grasp all these digital industry aspects, that's why we put so much effort to provide our services in a more clear and understandable way. It not only helps consumers simply assimilate the information but creates an environment for everyone involved to be more creative. Only together and with everyone on the same page are we able to create fully desired results topped with innovation and beautiful design.
Wierzymy, że każdy ma w sobie ogromny potencjał i kreatywność, a jako cyfrowy przewodnik i architekt chcemy go odblokować i uformować za jego pomocą własną, osobistą przestrzeń cyfrową.
2021
Flow CRM Development

Klocker Development
2020
"Oferteo's Best" Award

Google Digital Marketing Certification

Charity cooperation with TechPomaga

WCAG Helper Development
2019
"Clutch Leader" Award

"Oferteo's Best" Award
Our Partners
For us, the client is the most important, so we consider the project to be fully completed only when the effects of our work bring the desired results.
Our Team
We believe that passionate people with baggage of different experiences are the heart and soul of a successful business model of the 21st century.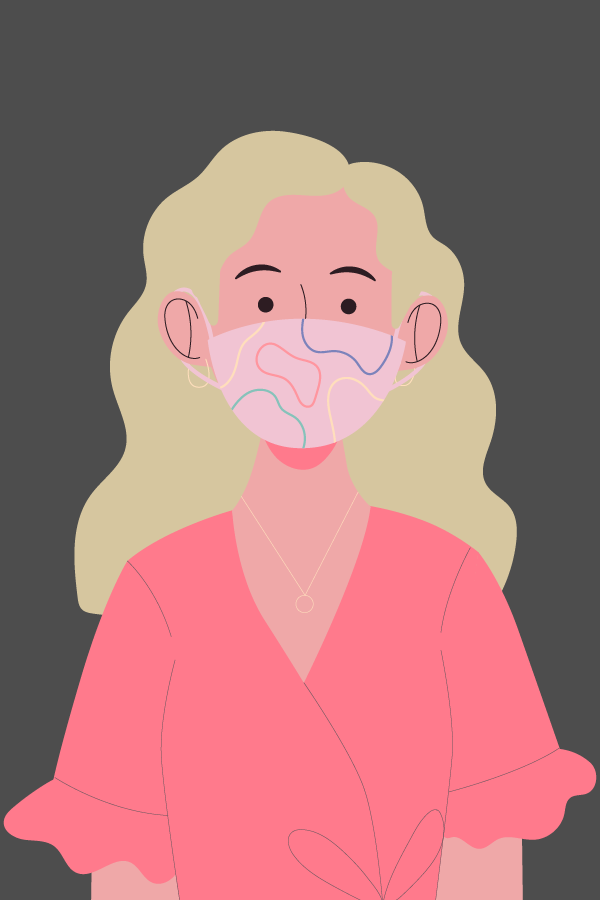 Back Office
Natalia Żychowska