About us
Roduq was created with the mission of being the most innovative and consumer-friendly guide and architect of the digital world. Our goal is to bring you closer to the sometimes complex issues of managing the digital environment and everything related to it, to fully meet your expectations and ambitions.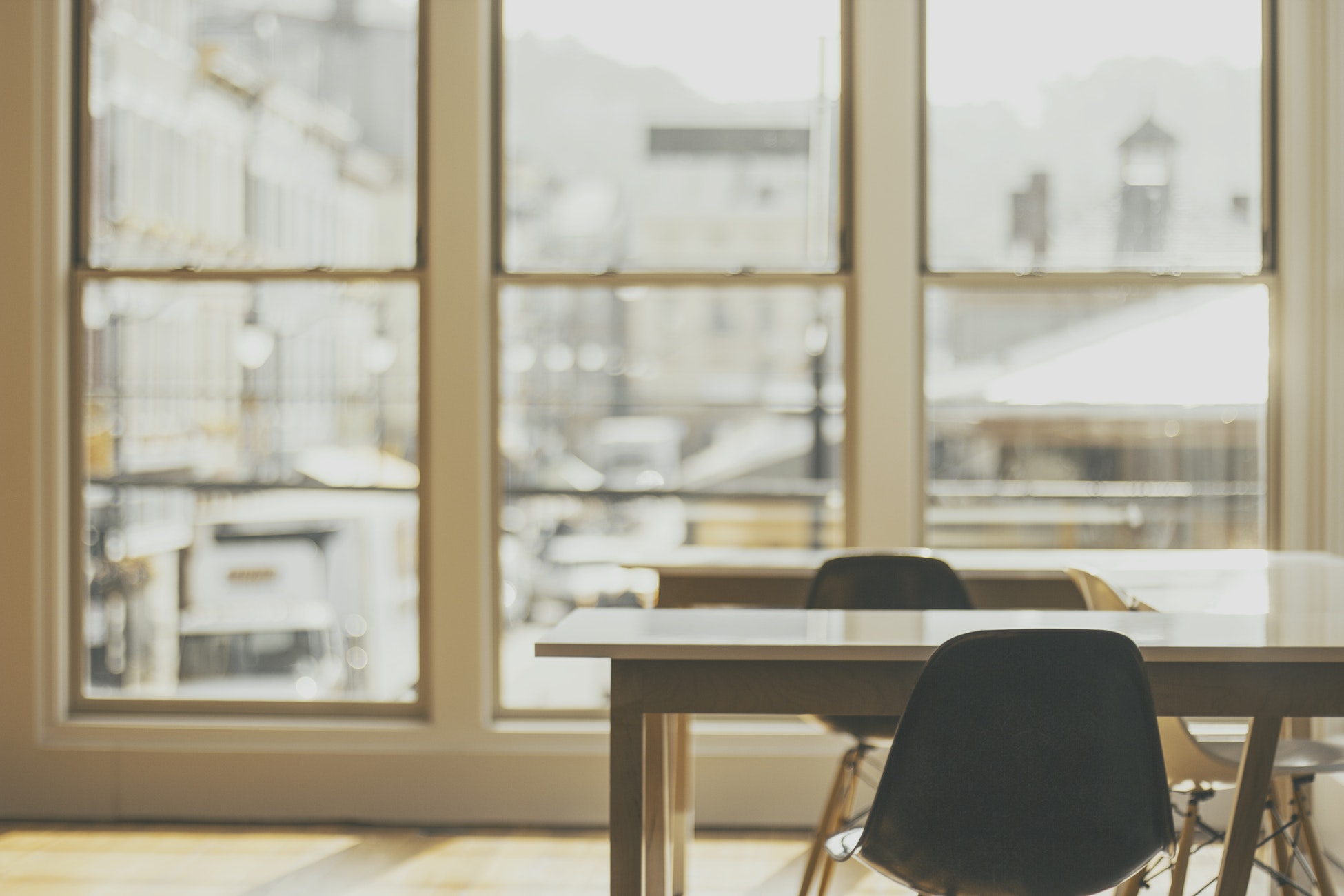 A helpful hand in the digital world.
Together, we will achieve the next level of development, which is undoubtedly full digitization
Thanks to the vast knowledge and various experiences of our team, we try to be more than an just a plain IT company. We understand how difficult it is to capture all aspects of the digital industry, so we put as much effort as possible into delivering services in a more transparent and understandable way. This not only helps the client to simply assimilate even the most complex information but also creates an environment where everyone involved can be more creative. Only together and with everyone on the same page, we are able to create the fully desirable results crowned with innovation and beautiful design.
We believe that everyone has enormous potential and creativity, and as a digital guide and architect we want to unlock it to create your perfect personal digital space with you.
2021
"Best of Oferteo" award

"IT Growth" award

Development of Flow CRM

Developing Klocker
2020
"Best of Oferteo" award

Google Digital Marketing Certification

Charity cooperation with TechPomaga

WCAG Helper development
2019
Clutch Leader Award

"Best of Oferteo" award
Technologies
Understanding the modern IT market, we know how important it is to understand and operate in many technological branches. This gives an ability to provide the most effective and tailored solutions.
Our team
We believe that passionate people with a baggage of experience are the heart and soul of a successful business model of the 21st century.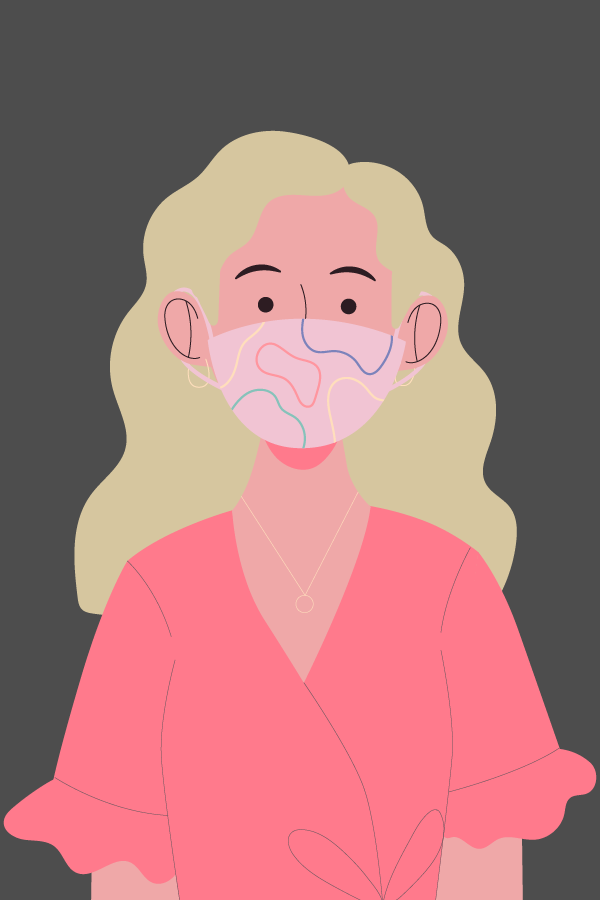 Back Office
Natalia Żychowska
Our partners
For us, the client is the most important, so we consider the project to be fully completed only when the effects of our work bring the desired results.