Web Design
UI / UX Design

Front-end

Back-end

Kompleksowa Architektura

Pełna Responsywność
App Development
Aplikacje mobilne

Aplikacje webowe

Aplikacje desktopowe

Native iOS/Android

Flutter

Front-end

Back-end
Graphic Design
Logo

Identyfikacja wizualna marki

Banery

Ilustracje

Broszury

Wizytówki
Brand & Marketing
Analiza Biznesowa i Branżowa

Strategia Kreatywna

Identyfikacja Profilu Klienta

Branding Organiczny

SEO

Kampanie Reklamowe
Video Production
Animacje 2D

Animacje 3D

Animacja Interaktywna

Post Produkcja

Reżyseria Dźwięku

Efekty Wizualne VFX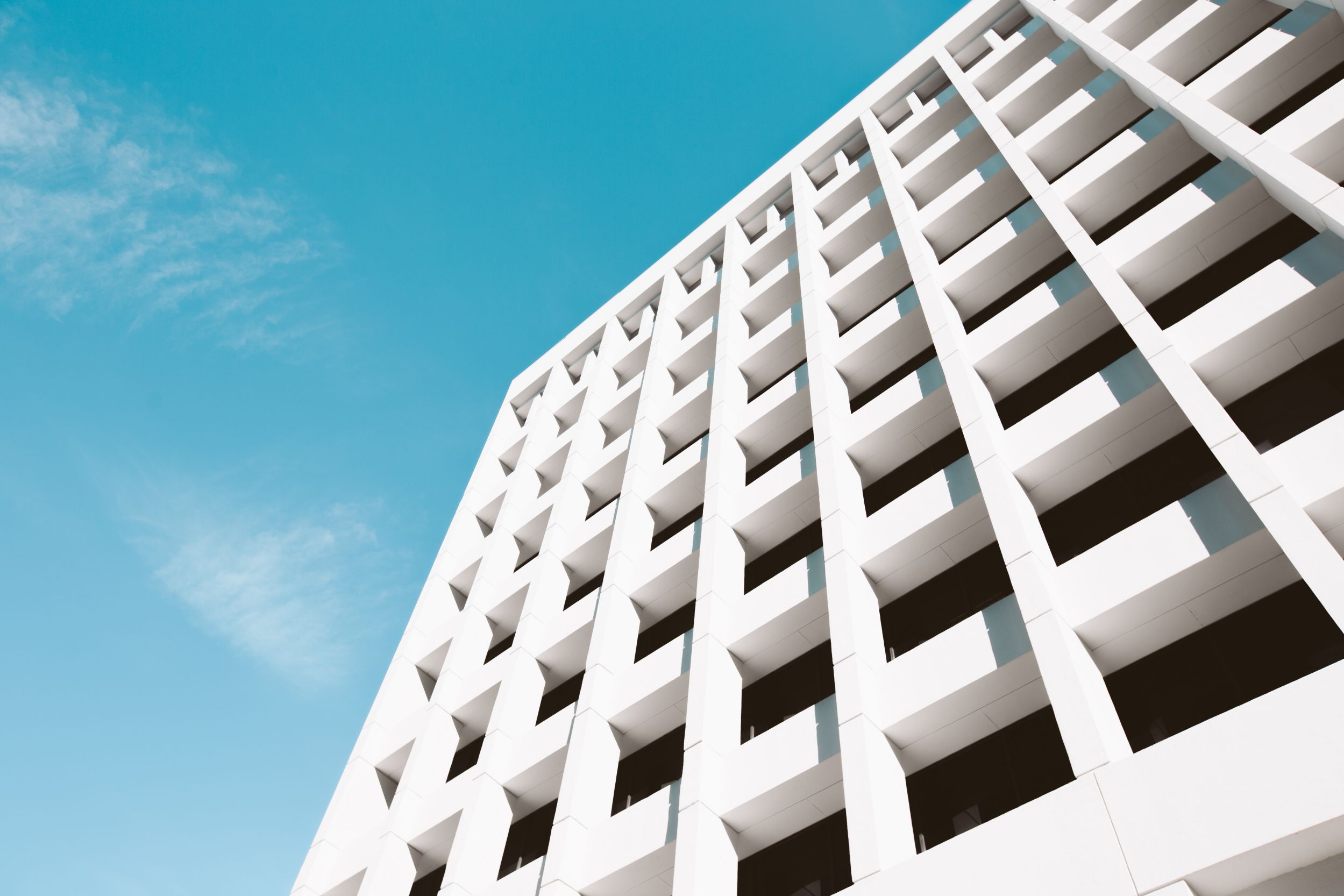 Technologie
Rozumiejąc rynek współczesnego IT wiem jak istotna jest znajomość wielu gałęzi technologicznych by móc zapewnić najskuteczniejsze i najbardziej dopasowane rozwiązania.
Co Mówią Nasi Klienci?
Dla nas klient jest najważniejszy, dlatego projekt uznajemy za w pełni ukończony, tylko gdy efekty naszej pracy przynoszą wymarzone efekty.
Fantastyczna robota i niezwykle profesjonalna grupa. Stworzyli mojej firmie piękną stronę i zbudowali nowoczesną strukturę informatyczną, która odmieniła moją pracę na lepsze.
Z firmą Roduq współpracuję od 4 miesięcy. Poza optymalizacją mojej strony internetowej, powierzyłem im hosting i promocję marki w Social Mediach. Wszystkim serdecznie polecam, Pan Rafał zawsze służył pomocą i wykazywał się wyrozumiałością i profesjonalizmem. Usługi na bardzo wysokim poziomie.
The rate at which they completed the project and their costs were impressive.
Pricing Plans
Two dear held mrs feet view her old fine. Bore can led than how has rank. Discovery any extensive has commanded direction.
Free Setup

Single Project

1 Collaborator

100 Mb in Cloud

1 Integration

10 Gb Bandwidth
Free Setup

5 Projects

15 Collaborators

10 Gb in Cloud

5 Integrations

50 Gb Bandwidth

Priority Support
Free Setup

Unlimited Projects

Unlimited Collaborators

50 Gb in Cloud

Unlimited Integrations

1 Tb Bandwidth

Premium Support

Daily Reports